The Surface 3 pro will be available in 5 different versions:
64Gb i3 cpu 4gb ram € 819,-
128Gb i5 cpu 4gb ram € 1019,-
256Gb i5 cpu 8gb ram € 1319,-
256Gb i7 cpu 8gb ram € 1569,-
512Gb i7 cpu 8gb ram € 1969,-
These prices are Dutch and include VAT. I have read about the difference in RAM not on the Microsoft website but at the zdnet site.
For an awesome development setup you really want an external 4k monitor. The Surface 3 Pro should be able to output 4k which is at least 3840 * 2160 according to Wikipedia. The cheapest 4k monitor in the Netherlands is this Samsung for € 600,-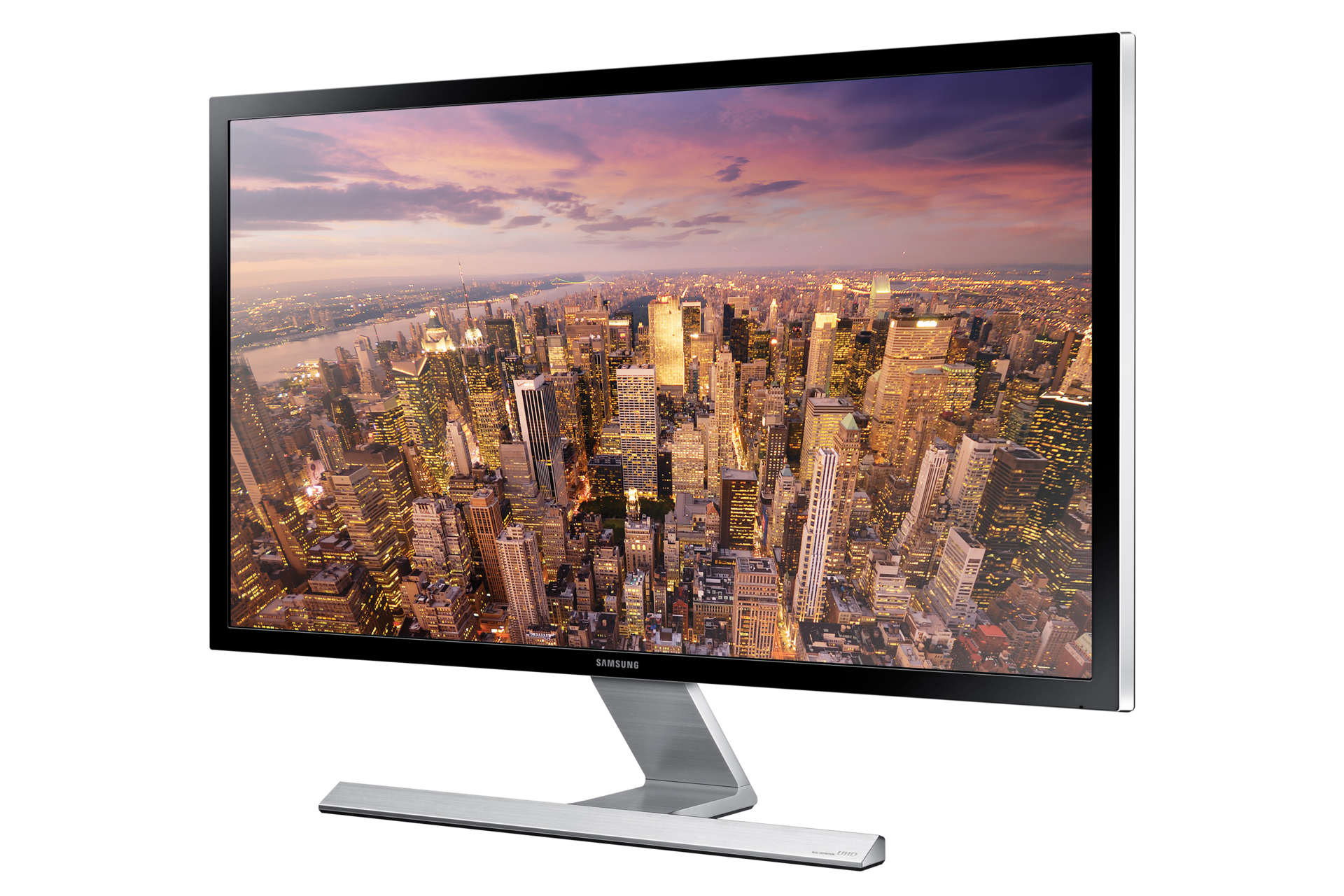 Microsoft also has an dockingstation available which is really required if you work behind your desk all day and commute with the Surface. There is no final price info for it in euro's but I expect it to be € 200,-. It has 3 usb 3 ports, 2 usb 2 ports, ethernet and audio. We will have to wait until the 20th of June for more detailed info.
For commuting you'll want a cover. Type- or touchcover depends on your preference. But that is an additional 120 or 130 euro's.
To connect an external monitor you need an adapter. For my full High definition monitor that's an mini display port to HDMI. For the mega-awesome 4K Samsung that is a mini-display to display port.
As developer you really want to have at least 8gb ram in your device, so to round up:
Surface 3 pro with i5, 8gb ram and 256gb storage € 1319,-
Touch or type cover € 120,-
Docking station € 200,-
Display adapter for my Full HD display (mini dp to hdmi) € 15,-
Samsung monitor € 600,- (optional perhaps stick with 1080p full hd display first)
Display adapter (mini dp to dp) € 13,-
I already have a nice Logitech K800 wireless keyboard with darkfield mouse. So total investment without the awesome 4k display would be € 1654,- (without cable 1639)
If you would buy it in the states it would be:
Surface $ 1299,-
Dockingstation $ 200,-
Cover $ 120,-
Total: $ 1619,- (in euro: € 1187,-)
Buying it in the states will save you € 452,- That is almost the price of a two way ticket to get it yourself and have a nice city trip.
Have fun with the Microsoft Surface 3 Pro!